Welcome to our Home!
We are custom quilters who make weighted pillows, weighted lap blankets, and other weighted blankets in various sizes. If you have a child with Autism Spectrum Disorder, Asperger's, Sensory Processing Disorder, or one of a multitude of other challenges, you know the struggles that come with it. Some kids need bear hugs, deep pressure massages, or just the feeling of being grounded in their world. Weighted blankets can give them these sensations in a fun and cuddly way and can help you save your children from a complete emotional or physical meltdown. During the day, weighted blankets can help your child concentrate, relax, or control their emotional outbursts. At night, they not only help your child get to sleep more easily but also help them to stay asleep. This means that as a parent you will be able to get more sleep as well!
Many parents that have children with these challenges find themselves overwhelmed with information and expenses. Our goal is simple: to provide cute and cuddly weighted blankets and pillows that are made with love by two moms who know what you are dealing with. We make quality products at reasonable prices in order to help alleviate two main stresses: money and meltdowns.
Since every blanket and pillow is custom made, we will be happy to assist with whatever you need even if you don't find it on our products page.
This is not just a business for us but an effort to reach out and help our community. Let us know what we can do for you.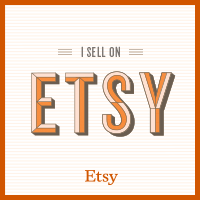 Email: contact@bestfriendblankets.com
Location: Liberty Hill, TX